Blast 4 April
Blast 4 April
APRIL...Comes from the Latin word aperio, "to open" (bud), because plants begin to grow during this month.

COMPLIMENTS OF
CONNIE ERICKSON

EASTER....Easter is a "movable feast" and does not have a fixed date; however, it is always on a Sunday.
Easter is related to the full Moon...
Easter is celebrated on the first Sunday after the Paschal (Passover) Full Moon after March 20th. The Paschal Full Moon always falls on the 14th day of a lunar month because ancient calculations (made in AD 325) did not take into account certain lunar motions, it may differ from the actual full Moon date by a day or so.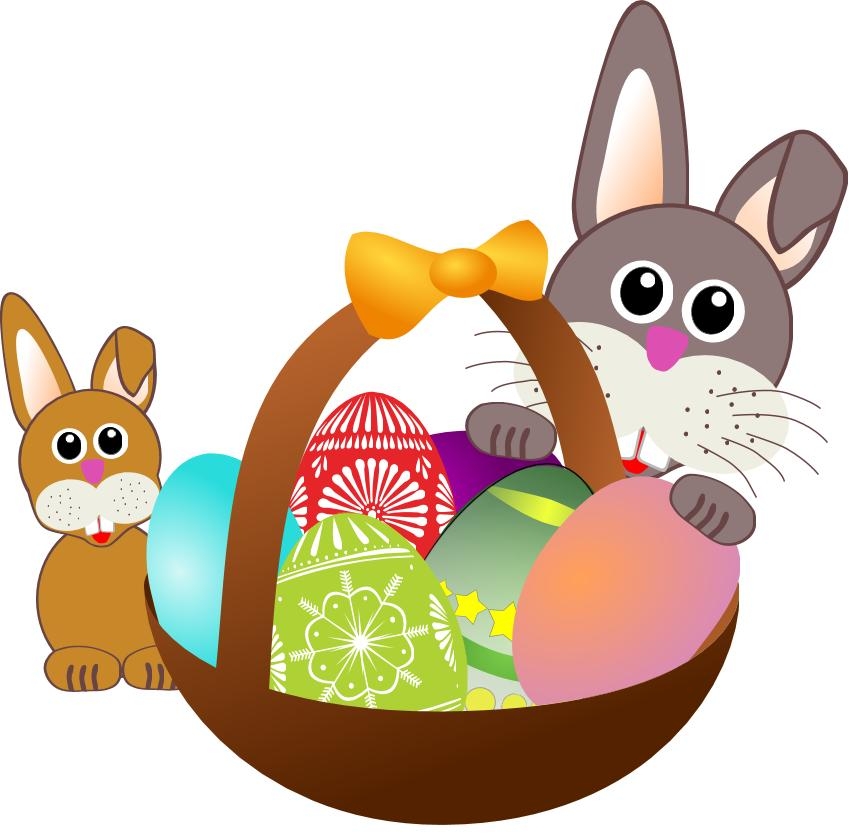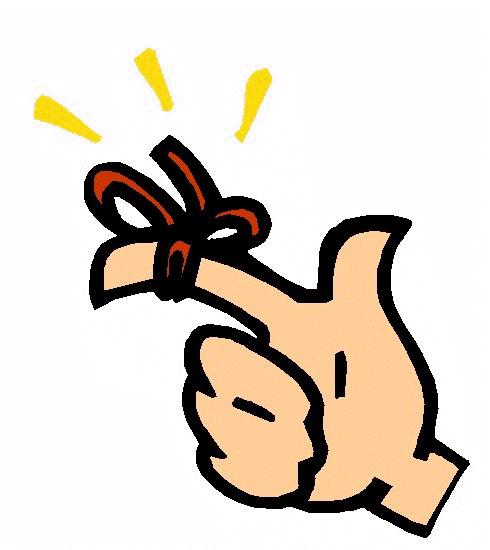 If you should know of anyone thinking of buying or selling real estate, please do two things:
FIRST: Tell them about CONNIE ERICKSON, and...
SECOND: Hit the reply button to this email and tell us how we can help them!
Integrity...Trust...Service...Excellence
These Are Connie Erickson's Core Values
Results with Integrity