Blast 8 August
Blast 8 August
A STORY ABOUT HARVEY SMITH

COMPLIMENTS OF
CONNIE ERICKSON
Harvey Smith is a guy that literally knows everyone in the world. One day Harvey Smith is in Chicago sitting at gate D waiting to board United Flight 111 to Rome. After listening to a message over the intercom instructing the guests to relax, the flight was going to be late, Harvey said to the guy next to him, "Boy O Boy, John, just when you think your flight will be on time, the airline makes excuses." A confused John turns and looks at Harvey and said, "Have we met? I'm not sure how you know my name, I am certain our paths have never crossed." "Let me introduce myself, my name is Harvey Smith and I know everyone in the world." "Come on," said John, "don't make this flight any longer with your crazy talk." "No crazy talk," said Harvey, "I can prove it to you." Harvey shows his cell phone to John and said, "You pick a person, any person in the world and I'll make the call." John pauses, leans back in his black leather gate D chair and said, "Tiger Woods." Harvey smiled, dialed his phone, said a few words of greeting to the great Champion and hands his phone to John so that he too can chat with the great Tiger Woods. Well! Needless to say, John was a little perplexed and his curiosity started to get the best of him so the name game continued. One name after another was called out by John, the likes of Bill Murray, Oprah Winfrey, Ted Kennedy, Paul Newman, Julia Roberts, Beverly D'Angelo of all people, and one by one Harvey made the call and allowed John to speak to each and every one of them. The boarding instructions finally were given and as the line formed to board the plane, John turns to Harvey and said, "if you can prove one last time in person that you know the most recognizable figure in the world, the Pope, I will truly be convinced that you do know everyone in the world."
As flight 111 headed towards Rome, Harvey Smith explained to John how he was scheduled to meet with the Pope at the Vatican and will be appearing with the Holy Papal from his balcony to pray for the masses below. Harvey instructed John to be part of the huge congregation gathering in the courtyard and witness with his own eyes the Pope arm in arm with Harvey Smith.
Flight 111 landed safely in Rome, thousands upon thousands of people gathered along with John in the courtyard to hear and pray with their Papal and sure enough out walks the Horn Blowers, the Nuns, the Priest, the Arch Bishops and the Pope of Rome arm in arm with Harvey Smith. As the service came to a close and the masses started to disburse, Harvey said his good-byes to the Pope, walked down the stairs to the courtyard to meet up with John. Unable to find John he noticed a crowd hovering over something, so Harvey walked over to the group and low and behold there lie John flat on his back, passed out. Harvey quickly moved the crowd back to give John a little air and slowly revived him. A concerned Harvey asked John why he had fainted. John replied, "Oh my gosh Harvey, I was blown away when you let me talk to Tiger Woods, Bill Murray, Oprah Winfrey, Ted Kennedy, Paul Newman, Julia Roberts and even Beverly D'Angelo, but when I was standing here in the courtyard among thousands of people looking up at the Pope with you by his side, this little old lady standing next to me asked, "Hey, who's the guy up there with Harvey Smith?" That's when I think I passed out."
-Gratefully received from Greg Abshire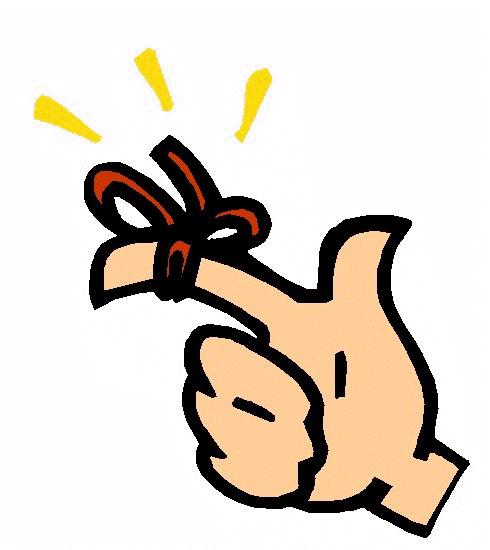 If you should know of anyone thinking of buying or selling real estate, please do two things:
FIRST: Tell them about CONNIE ERICKSON, and...
SECOND: Hit the reply button to this email and tell us how we can help them!
Integrity...Trust...Service...Excellence
These Are Connie Erickson's Core Values
Results with Integrity