Blast Template 7
Blast Template 7
Hilltop Condominium Unit in Fish Creek!

Unit C7

Hilltop Inn

3908 County Rd. F

Fish Creek
Hilltop Inn Condominium Unit in Fish Creek!

Own your own condominium unit in Fish Creek for under $100,000! An outstanding location, Hilltop Inn is at the edge of Town with easy access to Downtown Fish Creek and Peninsula State Park! The unit sports an great income stream, is squeaky clean and within one of Door County's most successful resort condominiums. See Connie for details!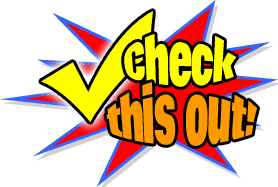 INTERESTED? CALL CONNIE!

Integrity...Trust...Service...Excellence
These Are Connie Erickson's Core Values
Results with Integrity