Blast 12 December
Blast 12 December
SEASON'S GREETINGS AND HAPPY NEW YEAR!

COMPLIMENTS OF
CONNIE ERICKSON
Fun Facts about New Years!
The top three places to celebrate New Year's Eve are Las Vegas, Disney World and of course, New York City. Internationally, one of the biggest celebrations is in Sydney, Australia. More than 80,000 fireworks are set off from Sydney Harbour Bridge.

Time Square's New Year's Eve Ball was first dropped in 1907 after there was a fireworks ban. Back then, a 700-pound ball embellished with 25-watt bulbs made of iron and wood was dropped. Now, however, it weighs 11,875 pounds, is 12 feet in diameter and is adorned with 2,668 Waterford crystals.

The tradition has continued in Times Square, except in 1942 and 1943. The ball was not lowered because of the wartime restrictions.

In Italy, people wear red underwear on New Year's Day to bring good luck all year long.

More vehicles are stolen on New Year's Day than any other holiday, based on the stats from the National Insurance Crime Bureau.

Only around 40% of us will even make a resolution. While nearly all of those vows err on the side of improvement (ie: start exercising, improve your finances, quit smoking), the 8th most common resolution is to get along better with someone else, according to a 2012 Harris poll. Weight loss remains the #1 resolution every year.

Sources say that a New Year's kiss is derived from either German and English folklore (it was a tradition in both). Both customs contended that the first person you encounter in a new year will set the year's tone.
Gratefully received from my friend and Converse, TX's NUMBER ONE REALTOR, Deborah Coley of Texas Premier Realty.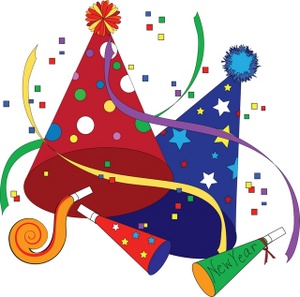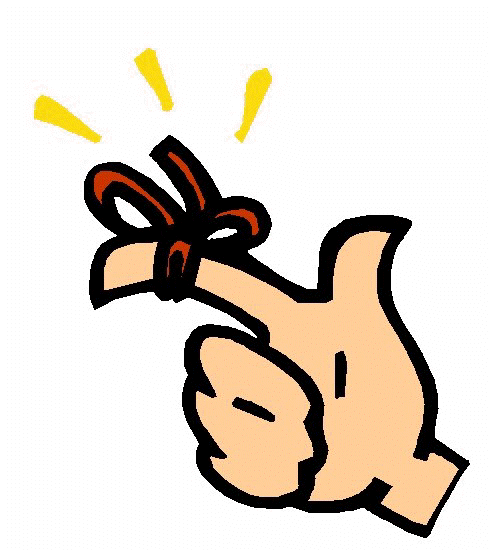 If you should know of anyone thinking of buying or selling real estate, please do two things:
FIRST: Tell them about CONNIE ERICKSON, and...
SECOND: Hit the reply button to this email and tell us how we can help them!
Integrity...Trust...Service...Excellence
These Are Connie Erickson's Core Values
Results with Integrity