Thursday, December 20, 2018
PLAY IT FORWARD FOR THE HOLIDAYS!
December 27
Door Community Auditorium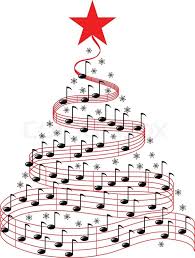 An annual concert event now in its sixth year, Play It Forward brings together some of Door County's best-loved musicians for an evening of seasonal music that is both festive and reflective. Inspired by the life and legacy of Bo Johnson, a young Sister Bay resident who died in 2012, "Play It Forward" does just that: participating musicians donate their time, and proceeds from the evening go to benefit a worthy cause (this year's recipient has yet to be chosen). Play it Forward is an evening that celebrates the warmth and light of the holiday season. READ MORE....