25th Annual Cherry Fest
August 4
Jacksonport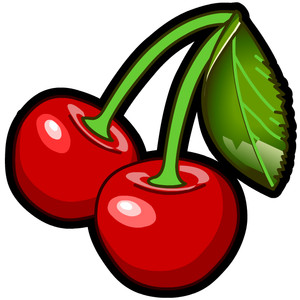 9AM - 4PM: Bakery Booth featuring fresh baked cherry kolaches, cherry pie and ice cream and cherry sundaes. A variety of cherry jams, cherry pie filling and other cherry products for sale to benefit the JHS at a booth nearby.
9AM - 3PM: Cherry Fest Car Show - Tractors, trucks and cars on display at the Erskine Rest Area west of the Root Cellar. A "People's Choice" award voted by spectators and participants will be given at 3PM.
Juried Arts & Crafts Fair featuring talented artists and craftsmen from the Midwest. Many of your favorite artists from past years returning for this show as well as many amazing first timers.

Historical Review Booth – Sponsored by the JHS. Booth featured Jacksonport Family memorabilia on display and the Society's 10 books for sale – Jacksonport Through the
Generations. The restored Root Cellar in the Erskine Rest Area will be open to the public.