Newsletter Featured Listings Page 3
Newsletter Featured Listings Page 3
BUY & DIVIDE!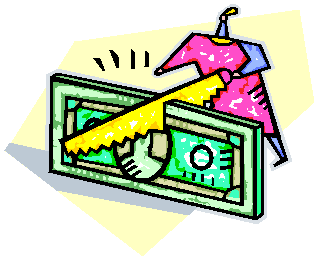 2 AWESOME WATERFRONT BUYS!

BUY & DIVIDE!

GET A RETURN ON YOUR INVESTMENT AND PAY FOR YOUR NEW HOME...
...IT'S LIKE GETTING YOUR HOME BUILT FOR FREE!
S. LAKE ROAD - CLARK LAKE!
DIVIDABLE 200' shoreline along Clark Lake's highly regarded S. Lake Road. This location boasts the BEST SAND BOTTOM on the entire lake! The parcel is beautifully wooded and bordered by the Whitefish Bay Dunes State Park. This IS the best buy on Clark Lake, bar none!
SEE THE SURVEY for details on the land division. The property consists of Lot 1 and Lot 2 on the survey map.
The many home renovations along S. Lake Road along with recent sales, MAKES THIS THE BEST DEAL ON CLARK LAKE!
$649,900
FISH CREEK WATERFRONT AND WATER VIEW!
DYNAMIC WATERFRONT & WATER VIEW HOME SITES IN FISH CREEK! This rare, dividable property boasts a WATERFRONT HOME SITE with 170' of prime Green Bay shoreline and a WATER VIEW HOME SITE with sensational westerly bay and sunset views!
This fabulous property is conveniently located just minutes from downtown Fish Creek along Door County's premier Orchard Road. Towering hardwoods cover this spectacular 3.07 acre parcel and stretch to the dynamic limestone cliff.
This is an exceptional value...2 for the price of 1!
OWNER FINANCING IS AVAILABLE TO QUALIFIED BUYER.
$749,900
Integrity...Trust...Service...Excellence
These Are Connie Erickson's Core Values
Results with Integrity