Blast 11 November
Blast 11 November
FASCINATING TURKEY FACTS

COMPLIMENTS OF
CONNIE ERICKSON
The turkey has a colorful and delicious history. Here are some facts about our nation's favorite bird: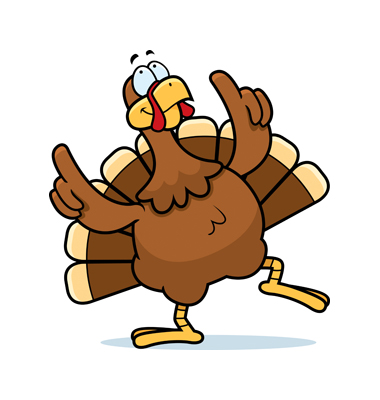 Turkeys originated in North and Central America, and evidence indicates that they have been around for more than 10 million years.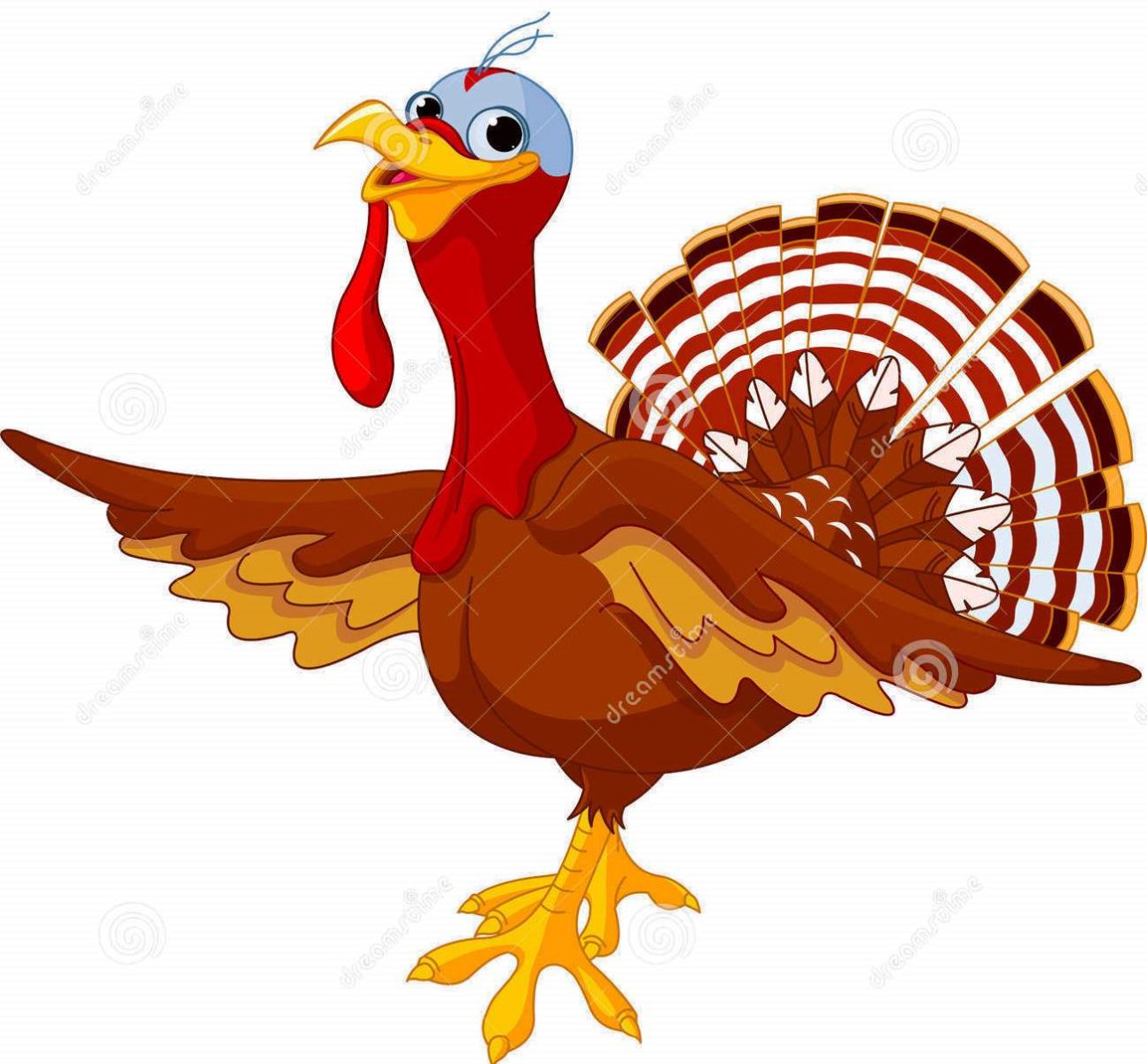 Domesticated turkeys (farm-raised) cannot fly. Wild turkeys can fly for short distances at up to 55 miles per hour. Wild turkeys are also fast on the ground, running at speeds of up to 25 miles per hour.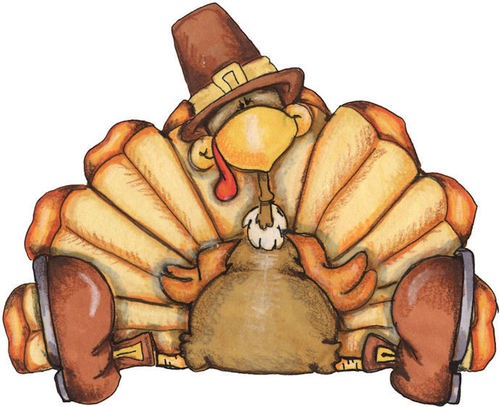 More than 45 million turkeys are cooked and 525 million pounds of turkey are eaten during Thanksgiving.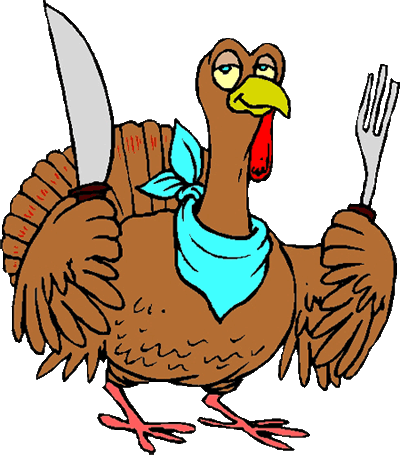 99% of American homes eat turkey on Thanksgiving Day. Half eat turkey on Christmas.
~Gratefully received from Peggy Schott & Nellie Schweer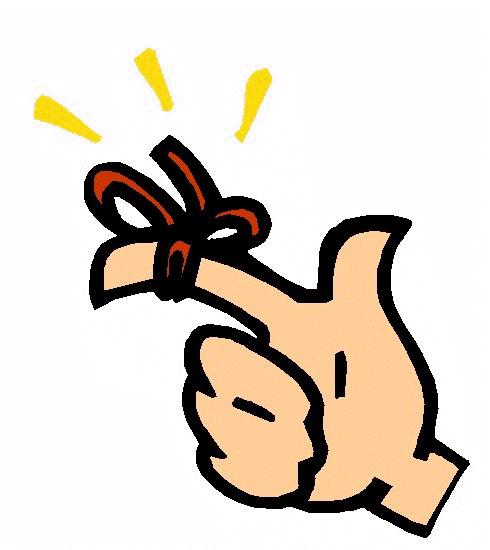 If you should know of anyone thinking of buying or selling real estate, please do two things:
FIRST: Tell them about CONNIE ERICKSON, and...
SECOND: Hit the reply button to this email and tell us how we can help them!
Integrity...Trust...Service...Excellence
These Are Connie Erickson's Core Values
Results with Integrity