Connie Erickson's Door County News
In this issue:

Connie's Corner: Door County 2018 Year End Real Estate Market Statistics

February Events: Fish Creek Winter Festival, Sturgeon Bay Fire & Ice Festival

Connie's Featured Properties: Sweet Deals for your Sweetheart!

"Be thankful for what you have, you'll end up having more. If you concentrate on what you don't have, you will never, ever have enough."

- Oprah Winfrey
---
Connie's Corner:
Door County Real Estate Market 2018 Year End Stats
A whopping 74% of what was listed in your Northern Door area SOLD in 2018. It was a great year!
The number of properties that sold in the Northern Door market was up in all property categories except Hotel Condominium and Inland Home sales. Recreational Condominium sales lead the number of sale increases with a 95% increase, Residential Condominium sales increased by 2%, and Hotel Condominium sales decreased by 4% compared to 2017.
The number of Commercial sales in Northern Door was up 48%, Inland Lot sales increased by 8%, and Waterfront Lot sales increased by 10%.
The number of Northern Door Inland Home sales was down 12% with the average sale price up 9%. The average sale price of Waterfront Homes increased by 4% and the number of sales was up 10%.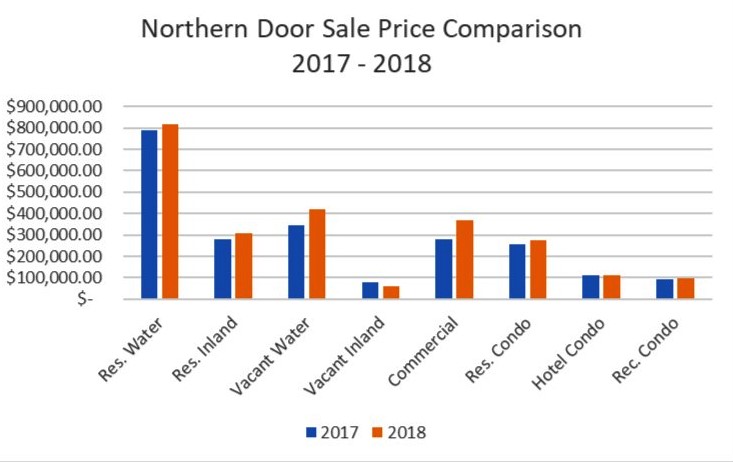 SEE DETAILS ON THE DOOR COUNTY REAL ESTATE MARKET HERE!
58% of my business remains referral, thank you for your confidence in me! If you know of anyone who is thinking of selling property in Door County, please call me. I'd love to help!
As always, if you ever have any questions about Door County's real estate market, give me a buz. I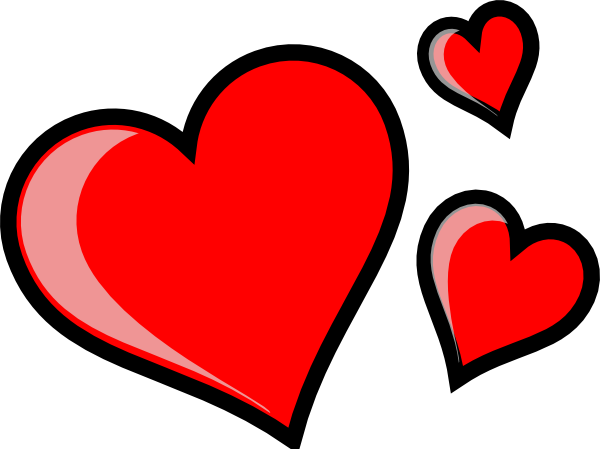 to talk real estate!