Blast 6 June
Blast 6 June
LESSONS FROM DADS!

COMPLIMENTS OF
CONNIE ERICKSON
We could give the credit to Hallmark, or advertisers, or even the little girl in Spokane Washington in 1910 who decided to celebrate her Dad.
No matter how you believe Father's Day began, this Sunday is a very special day. Fathers teach all of us many important lessons. My Dad is a Marine and is one of the toughest men I know. He is also one of the best storytellers to whom I am privileged to listen. He reminds us every time he sees us that we need to be grateful every morning and thankful every evening. And, then we get to hear one of his stories!
As my late Grandpa Tony used to tell me, every single day is a good time to love your Father and Mother. Every single moment demands you respect them.
As I gathered some father advice from different folks to share with you, I can feel the lessons my Grandpa and my Dad shared with me through their stories. I hope this collection resonates with all of us in this sales world we call Real Estate:
They don't pay on effort….they pay on results.

No one ever choked to death swallowing their pride.

He who burns bridges better be a damn good swimmer.

Education throughout your life is like exercise. As soon as you quit, you begin to lose the benefits.

The only place success comes before work is in the dictionary.

If you genuinely want something, don't wait for it, teach yourself to be impatient.

We are judged by what we finish, not by what we start.

TRUST is the most important five letter word in business and in life. If your child, spouse, friend, colleague, or client is sliding down the banister of life, do not let them fall. CATCH THEM!
Today is a perfect day to cheer the Fathers who are here today, the Fathers we will see this weekend and the Fathers we only get to carry in our hearts! Let's celebrate them, DADS STAND UP!!!
Gratefully received from Kellie Brault, Knight Barry Title Services, Inc.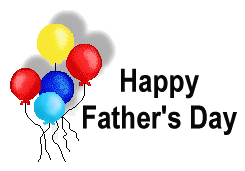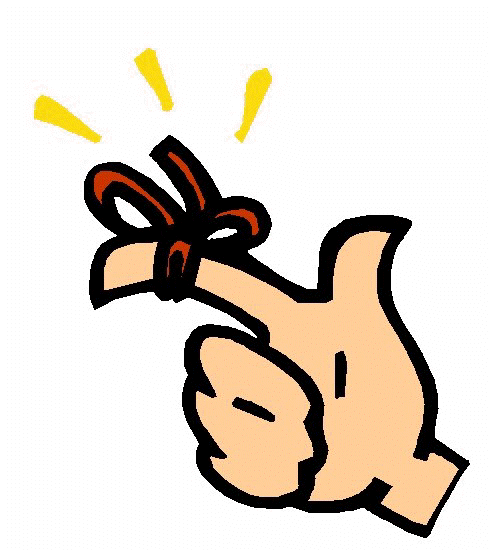 If you should know of anyone thinking of buying or selling real estate, please do two things:
FIRST: Tell them about CONNIE ERICKSON, and...
SECOND: Hit the reply button to this email and tell us how we can help them!
Integrity...Trust...Service...Excellence
These Are Connie Erickson's Core Values
Results with Integrity