Help Me Find a Realtor in Another Area
Help Me Find a Realtor in Another Area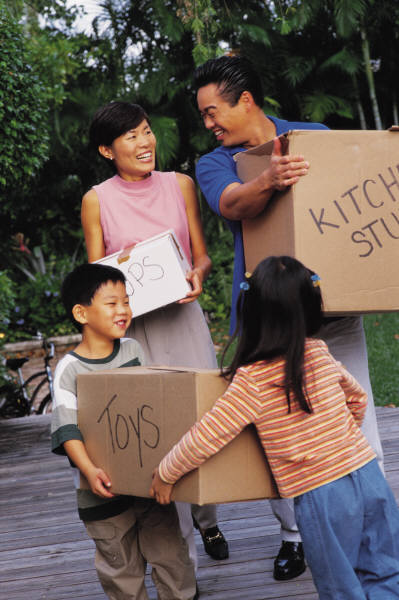 If you are deciding to purchase in Door County, sell your primary property, and/or purchase another property in another area (Arizona, Florida, Carolinas…wherever), please allow me and my powerful REALTOR network to take the worry out of your next move.

When you ask me to help you, your family or friends with a move anywhere around the country, you can be assured that I will carefully select an agent that will handle the transaction with the same detailed attention and desire for world class service to which I am dedicated.

One of the activities I enjoy doing is speaking, teaching, and training REALTORS all over the United States. As such, I have an opportunity to meet and know REALTORS who are the best in the business!

Why not contact me and allow me to introduce you to an agent in the area to which you will move? You will be assured that you are working with an agent who knows the area, the market, the values, etc. This keeps you from making a costly error in working with someone possibly part time, new, or just simply not a good REALTOR.

Anytime you or someone you know is making a move, give me a call or simply e-mail me. I'll get right back to you. I promise to refer you to a competent and honest REALTOR.
Integrity...Trust...Service...Excellence
These Are Connie Erickson's Core Values
Results with Integrity