Buyer Information
Buyer Information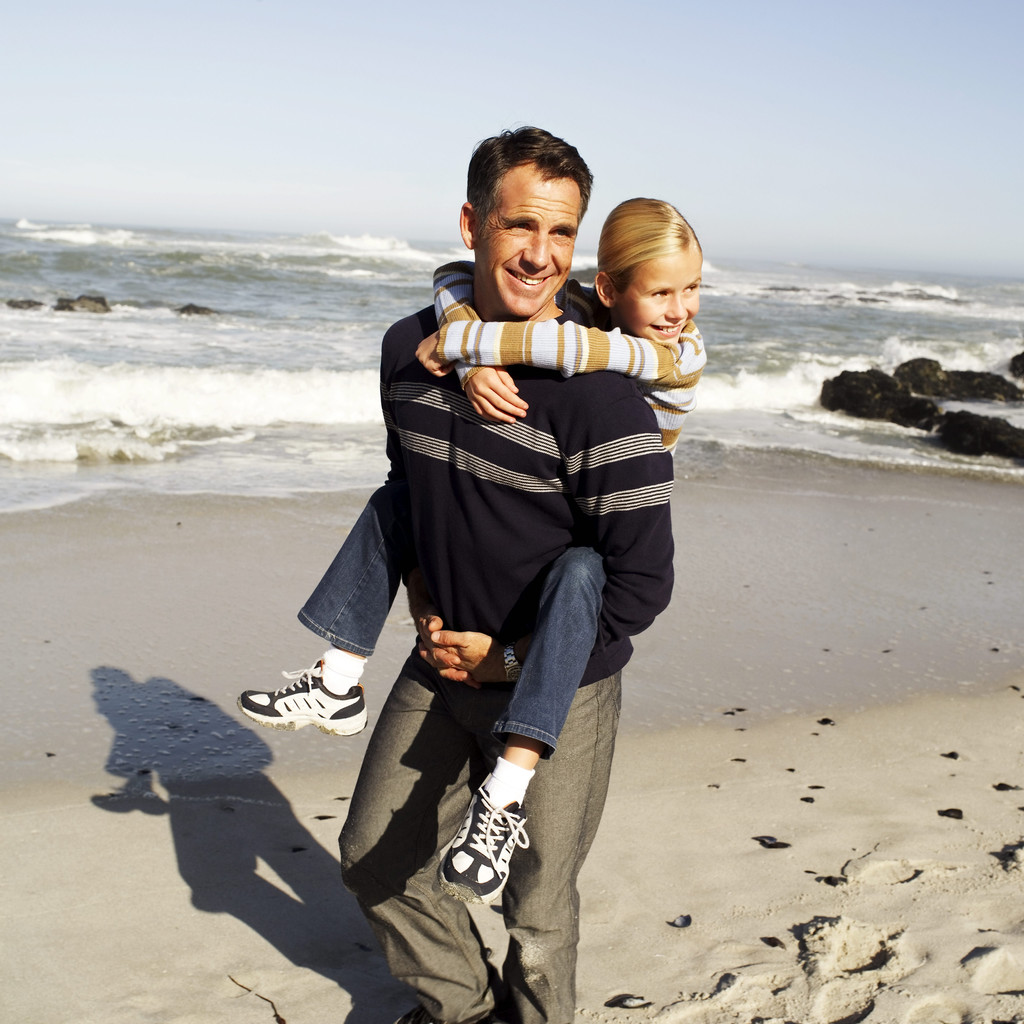 WHY BUYERS CHOOSE ME

Buying Door County real estate is easy if you have the market knowledge to feel confident about your investment decision. Door County real estate has been my life 24/7 for over 3 decades! My extensive market knowledge will help you feel confident that you are making a wise decision.

As a top Door County REALTOR, here is how I will guide you through the entire process, from viewing properties and financing, to making sure the final contract is in your best interest:
-You will have full access to ALL properties available in the Door County real estate market (Egg Harbor, Fish Creek, Ephraim, Sister Bay, Ellison Bay, Baileys Harbor, Jacksonport, Sevastopol, Sturgeon Bay, and Southern Door County), even listings not yet on the MLS, through my professional Wisconsin real estate affiliations.

- My expert local knowledge of the Door County area is invaluable to you. After over 3 decades in this business, as the top Selling Agent year after year, there is not much I haven't seen and experienced. That equates to increased market knowledge that I share with you. This allows you to make an educated buying decision. With me, you're assured of making a well informed decision. I say this so you can engage me as YOUR BUYER AGENT and see the value of associating with me. DOOR COUNTY REAL ESTATE TRENDS.

-What is the true market value of the property in which you are interested? Is it priced too high? Is it a bargain that you should jump on? I help Door County property buyers make decisions like this every day, and I'll make sure that YOU get the best value for your money. READ WHAT PAST CLIENTS AND CUSTOMERS HAVE TO SAY ABOUT MY SERVICE.

-Negotiating with sellers can be stressful. I will help you negotiate, so that the final contract includes your best possible terms and conditions. In fact, this is my strongest benefit to you.

-You should know absolutely everything about the property you are buying! You and I will review every property that you are interested in, together. And prior to closing I will make you fully aware of any and all inspections available to you.

-Have confidence when signing documents. Contracts are full of complicated terms and clauses that can greatly affect your future life in your Door County property. I will give you the full benefit of my Door County real estate knowledge and experience.

Let me represent your best interest in your search for a new property in Door County. While you can see a million properties on the web, actually buying your property is another matter entirely.
Learn more about me by reading: WHO AM I and MY RESUME.
I look forward to helping you soon!
Enthusiastically.............
Connie
Integrity...Trust...Service...Excellence
These Are Connie Erickson's Core Values
Results with Integrity