Blast 7 July
Blast 7 July
Fishing Tips!

COMPLIMENTS OF
CONNIE ERICKSON
THE BEST TIME TO FISH...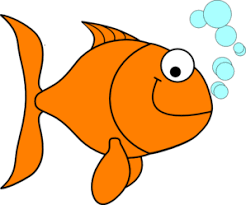 One hour before & one hour after high tide.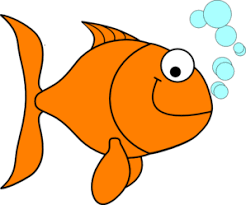 One hour before & one hour after low tide.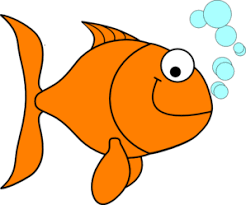 During the "morning rise" (after sunup for a spell).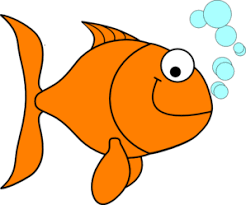 During the "evening rise" (just before sundown and the hour or so after).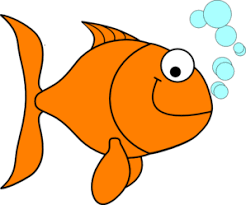 During the rise and set of the Moon.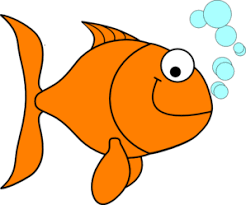 When the barometer is steady or on the rise. (But even during stormy periods, the fish aren't going to give up feeding. The smart fisherman will find just the right bait.)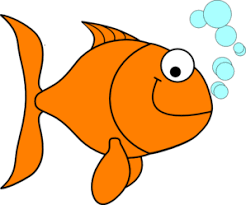 When there is a hatch of flies - caddis flies or mayflies, commonly.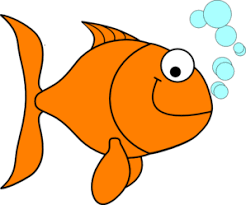 When the breeze is from a Westerly quarter, rather than from the North or East..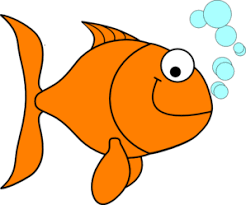 When the water is still or rippled, rather than during a wind.
Source: Boys Town The Old Farmer's Almanac 2019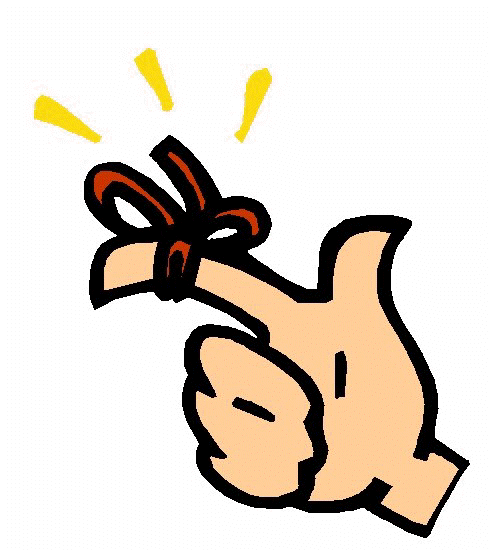 If you should know of anyone thinking of buying or selling real estate, please do two things:
FIRST: Tell them about CONNIE ERICKSON, and...
SECOND: Hit the reply button to this email and tell us how we can help them!
Integrity...Trust...Service...Excellence
These Are Connie Erickson's Core Values
Results with Integrity