Blast 9 September
Blast 9 September
FALL IS COMING AND SO IS THE BEAUTIFUL COLOR!

COMPLIMENTS OF
CONNIE ERICKSON
DOOR COUNTY'S STELLAR FALL COLOR RELIES ON...
TEMPERATURE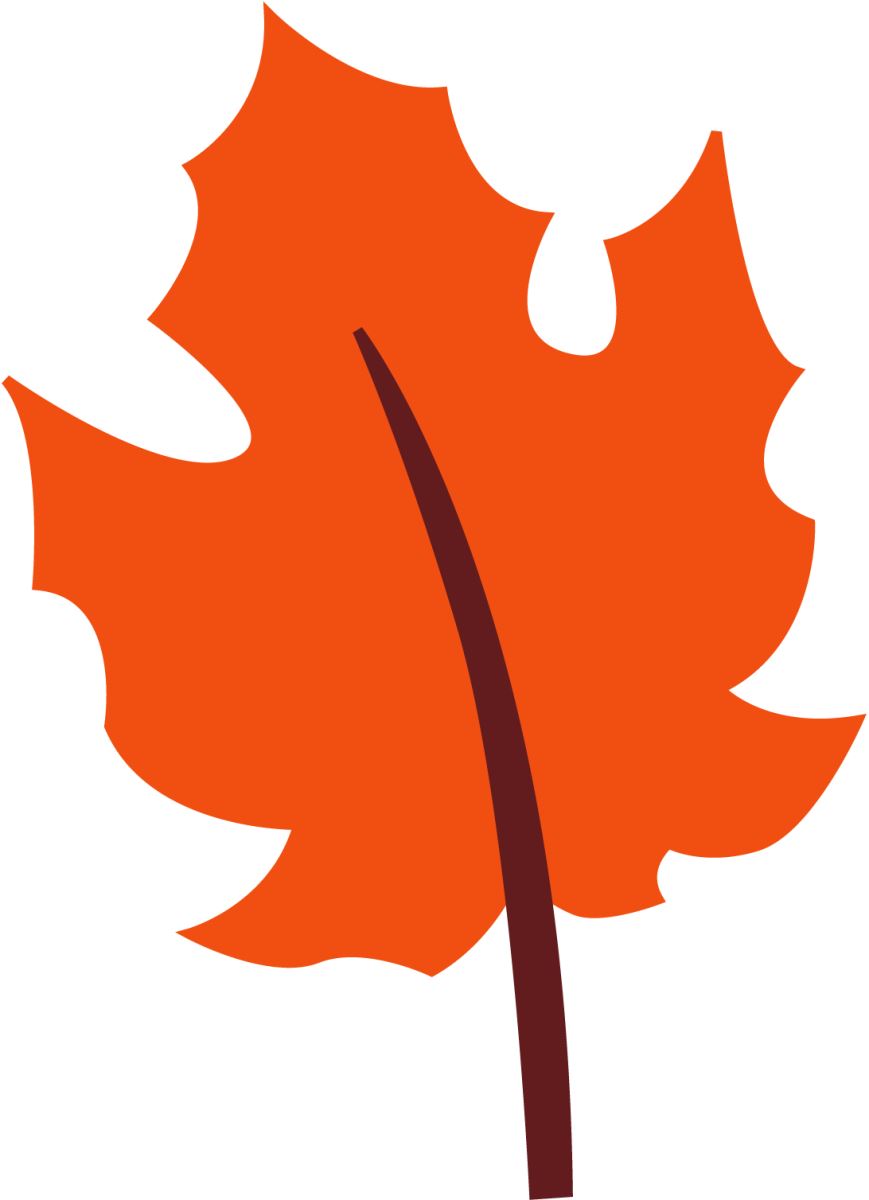 PRECIPITATION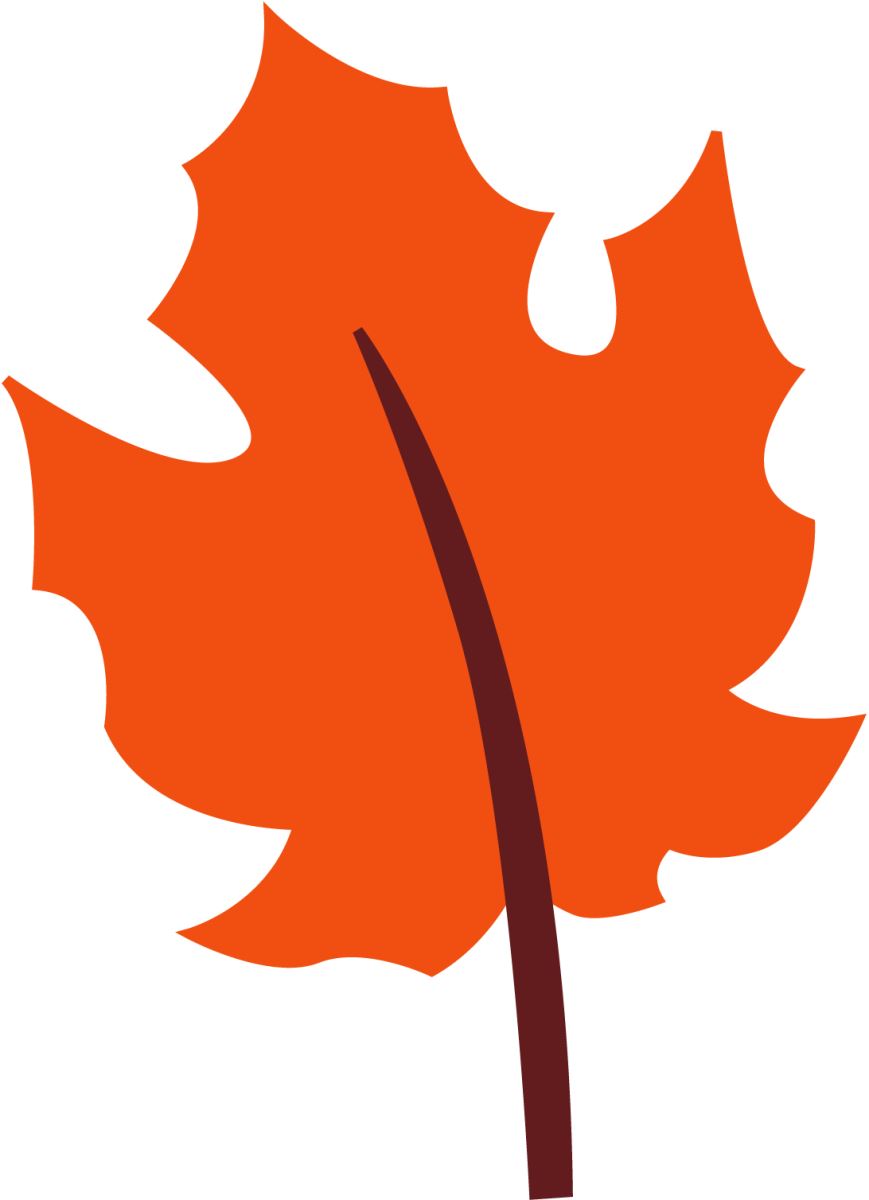 SOIL MOISTURE
AND, THE AMOUNT OF DAYLIGHT...ACTUALLY THE LACK OF IT.
The amount of daylight relates to the timing of the fall equinox. As autumn days grow shorter, the reduced light triggers chemical changes in deciduous plants. The combination of reduced light, lack of nutrients, and no water add up to the death of the pigment chlorophyll (the "green") in the leaves.
Once the green is gone, two other pigments show their bright faces...carotene (yellow) and anthocyanin (red). These colors are in the leaves in the summer, but the chlorophyll (green) overpowers them.
Sugar trapped in the autumn leaves are largely responsible for the vivid color.
Source: Boys Town The Old Farmer's Almanac 2019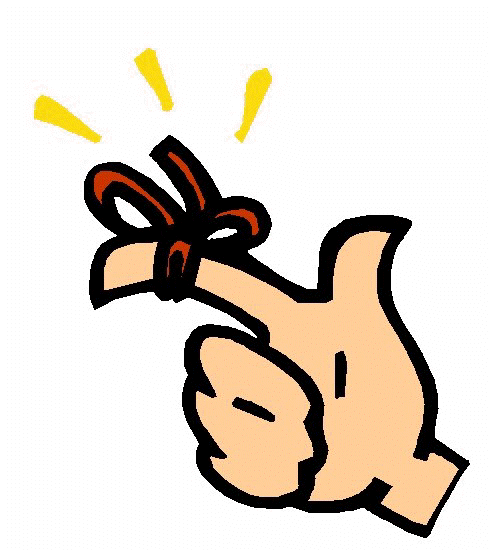 If you should know of anyone thinking of buying or selling real estate, please do two things:
FIRST: Tell them about CONNIE ERICKSON, and...
SECOND: Hit the reply button to this email and tell us how we can help them!
Integrity...Trust...Service...Excellence
These Are Connie Erickson's Core Values
Results with Integrity