Communities of Southern Door
Communities of Southern Door
Southern Door County consists of Nasawaupee, Brussels, Gardner, Maplewood, Forestville, Ahnapee, and Claybanks.
A little history on the Southern Door communities...
Nasawaupee was established in 1860 when people of the area wanted to have a post office. A Green Bay postmaster named Nasawaupee after a Menomonie Indian chief. The name means "dawn", or "time just before sunrise."
Brussels was settled by Belgians who arrived in the area in 1853 and became a township in 1858. Namur (named for the province from which came most of the area's Belgian population) and Union (named for the unified way in which residents handled public matters) were established in 1865.
Gardner, established in 1864 was named for Freeland Gardner, the first Door County shipbuilder who employed hundreds of Belgians. Waloon French is still spoken in many homes in this area.
German, British and Canadian settled the Township of Maplewood in 1858. Maplewood and Forestville are part of this township.
Claybanks, named for the high banks along the Lake Michigan shoreline originated in 1859. Brick factories operated along the shore for many years.
You will also find bathing beaches in Southern Door County.
SEARCH FOR DOOR COUNTY REAL ESTATE IN NASAWAUPEE, BRUSSELS, GARDNER, MAPLEWOOD, FORESTVILLE, AHNAPEE, AND CLAYBANKS!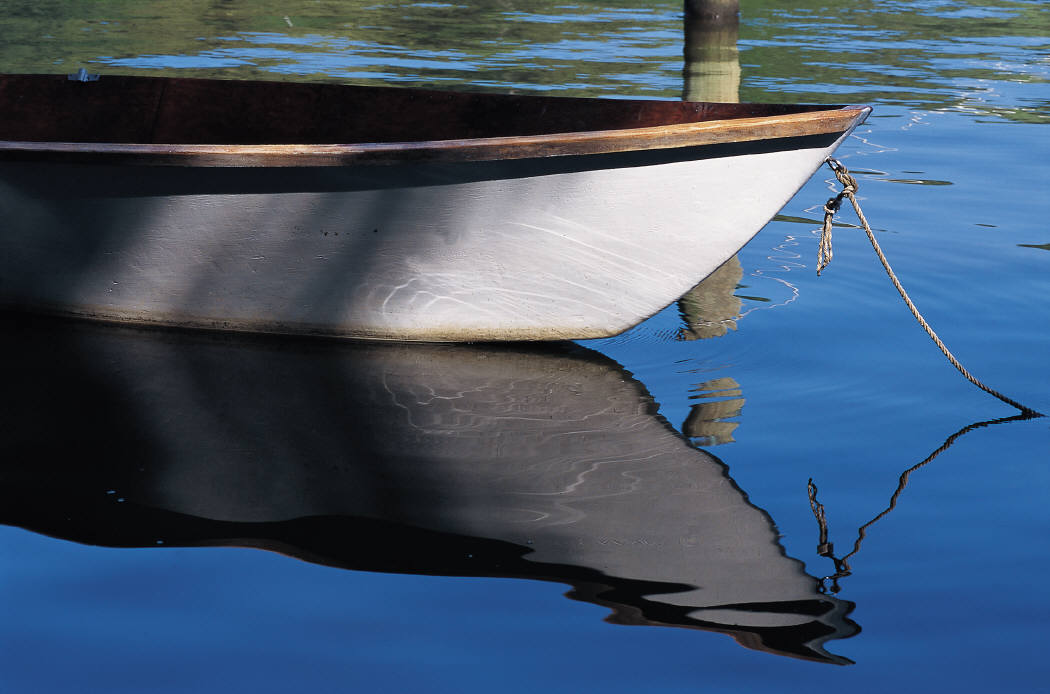 Other & Recreational Condominium
Connie Erickson's Core Values
Results...Integrity...Trust...Service...Excellence