Community of Baileys Harbor
Community of Baileys Harbor

HISTORY...Baileys Harbor, originally part of the Township of Gibraltar, was set apart in 1861. Baileys Harbor was named for a sea captain who weathered a storm on Lake Michigan in its bay in 1853. The lumber business was Baileys Harbor's main activity until there were no more trees in the area…it was virtually leveled!

PLACES TO VISIT...You'll find The Ridges Sanctuary and Cana Island in Baileys Harbor. The Ridges Sanctuary offers 1,600 acres of pristine natural area with five miles of rustic trails. The Ridges is designated as a State Natural Area, A National Natural Landmark, an Audubon Important Birding Area, and a Wisconsin Wetland Gem.
You can visit the Cana Island Lighthouse from May through October. To get to the island you need to walk across a rocky causeway across Lake Michigan from Door County's mainland to the island. The causeway is dry, but rocky, so wear good hiking shoes. Once on the 8.7 acre island, you can visit the original lighthouse built in 1869. It is a remarkable building constructed of cream colored Milwaukee brick.
Baileys Harbor sports some wonderful beaches and marinas.
SEARCH FOR DOOR COUNTY REAL ESTATE FOR SALE IN BAILEYS HARBOR!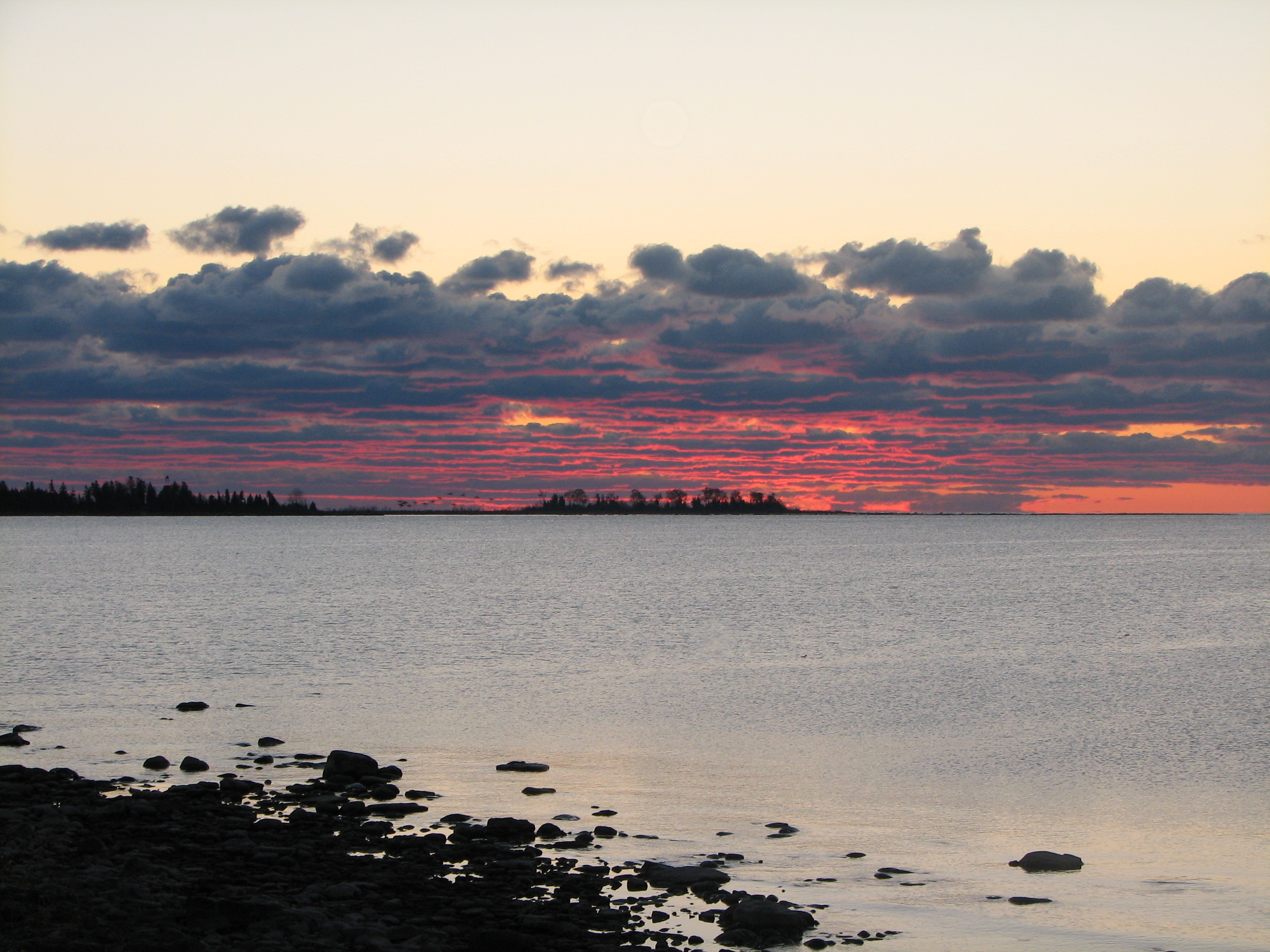 Other & Recreational Condominium
Integrity...Trust...Service...Excellence
These Are Connie Erickson's Core Values
Results with Integrity