Community of Sister Bay
Community of Sister Bay

HISTORY...In 1865 early settlers Andrew and August Seaquist moved to the Sister Bay area (then part of Liberty Grove) and constructed a large sawmill on the shore. Sister Bay was formally established in 1912 and is named after the two "sister" islands off its western shore.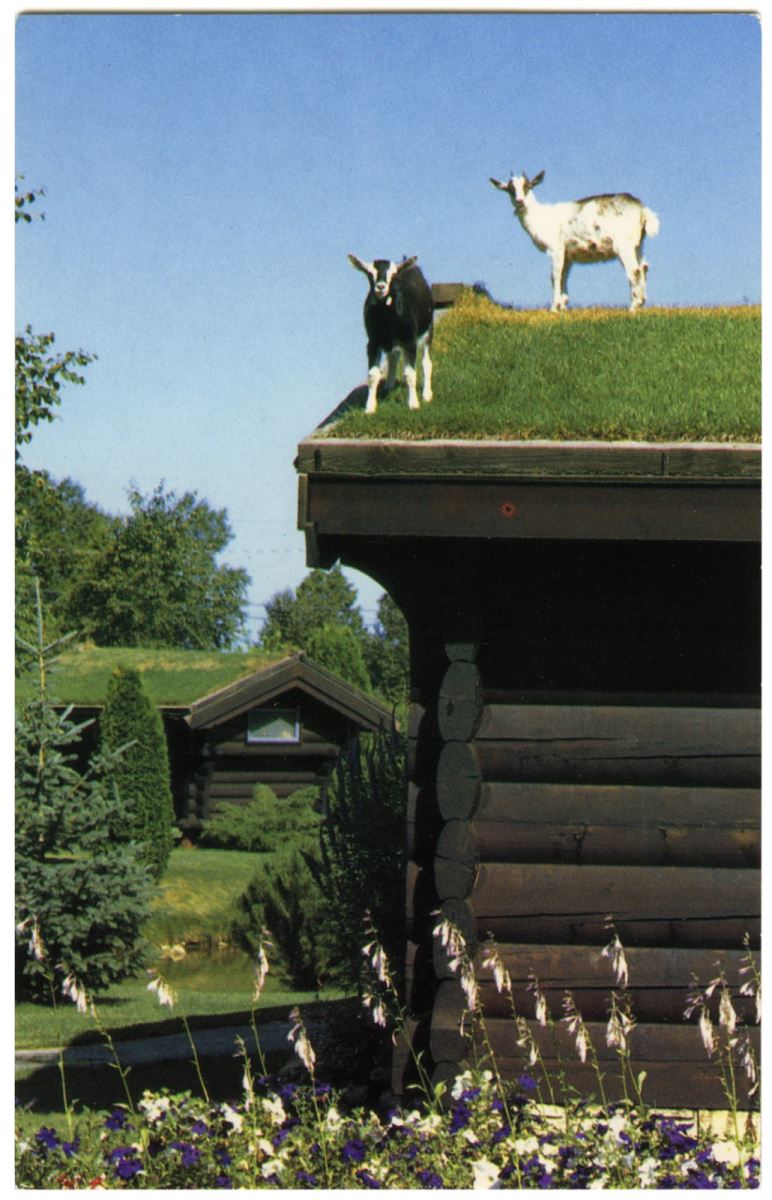 PLACES TO VISIT...The first time we visited Door County we stayed in Sister Bay and for dinner we were told to go to the Sister Bay Bowl. I was not really excited about our future dining experience at a bowling alley! The Sister Bay Bowl is one of the best places to eat in Door County, bar none! They are known to have the very best Door County Friday Fish Fry...try their broasted perch dinner. Across the street is Husby's for a great burger, and down the hill is the Sister Bay Café and Al Johnson's Swedish Restaurant. For fine dining in Sister Bay, I recommend Mission Grill and The Inn at Kristofer's.
Sister Bay has always been Door County's "year around Village". Here you'll find a grocery store, pharmacy, the Nor-Door Clinic medical facility, insurance offices, North Shore Bank, Bay Lake Bank, Associated Bank, and a Pamida department store. Of course, throughout the Village there are wonderful and unique shops and artist galleries.
Sister Bay is a friendly Village that offers an expansive public waterfront that extends through almost the entire downtown area. The waterfront includes a large bathing beach, pavilion for waterfront concerts in the park and a large 102 slip marina complete with showers.
SEARCH FOR DOOR COUNTY REAL ESTATE FOR SALE IN SISTER BAY!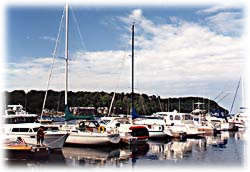 Other & Recreational Condominium
Connie Erickson's Core Values
Results...Integrity...Trust...Service...Excellence