ART DAY FOR ANIMALS IN FISH CREEK!
Saturday, October 05, 2013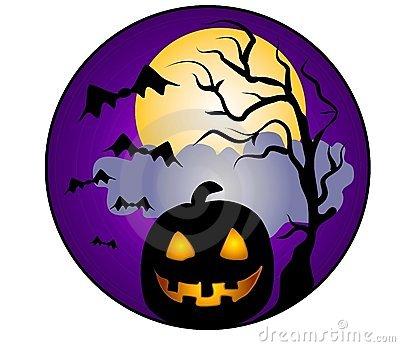 ART DAY FOR ANIMALS
Location: Hands on Art Studio in Fish Creek
Dates: 10/12/13
DETAILS!
10am-6pm.

To benefit the Door County Humane Society. Hay rides, hay house, a haunted treasure hunt, pumpkin painting, scarecrow making, games and prizes. 920-868-9311. DETAILS!