American Folklore Theater Sing-Along in Fish Creek!
Saturday, December 22, 2012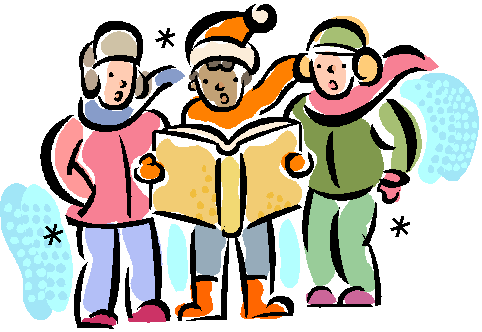 HOME FOR THE HOLIDAY'S CONCERT

Location: Gibraltar Town Hall in Fish Creek

December 28 - 31

4 PM to 7 PM
Join Doc Heide, Eric Lewis and Holly Feldman for a good old-fashioned sing-along! Songs of the season plus American Folklore Theater concerts. DETAILS!