Thursday, January 15, 2015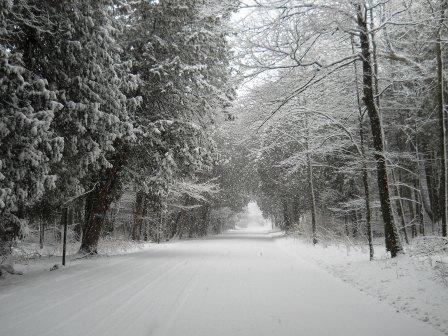 Family Ski And Snowshoe
Location:
Peninsula State Park in Fish Creek
Dates: Jan 17, 2015
Basic instruction featured. Bring your own skis or snowshoes, rentals available at local shops. Light refreshments available. Park in Lot 5 and meet at the warming shelter. Enter at Highland Rd, one mile north of Fish Creek at Hwy 42 and
Cty
Rd A. A trail pass is not required for the event, purchase admission sticker at park headquarters or self-registration station. No pets. DETAILS!