Blessing of the Fleet
June 1 - 2
Baileys Harbor Marina, Baileys Harbor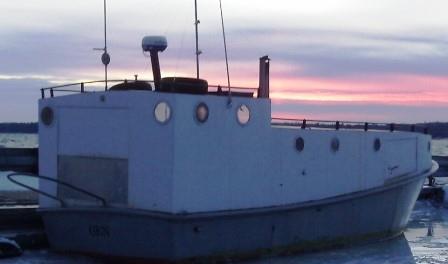 Schedule of Events:
Saturday:
9am-4pm Arts & Crafts on the Town Hall Lawn
10am-4pm Lighthouse Society Stamps available at Visitor Center
11am Blessing of the Fleet Ceremony with Pastor Sue at the Town Marina
11:30am Paddle Race! NEW THIS YEAR! Doubles or Individuals on the self propelling vessel of choice (canoe, SUP, kayak) race around the marina. Prizes for the fastest and the best dressed.
12pm - 3pm Live Music by Dirty Deuce at the Town Marina
11 am - 4pm
Food & Drinks at Marina
Tour the Charter Boats & Commercial Fishing Boats