Cave Point County Park!
Sunday, January 01, 2012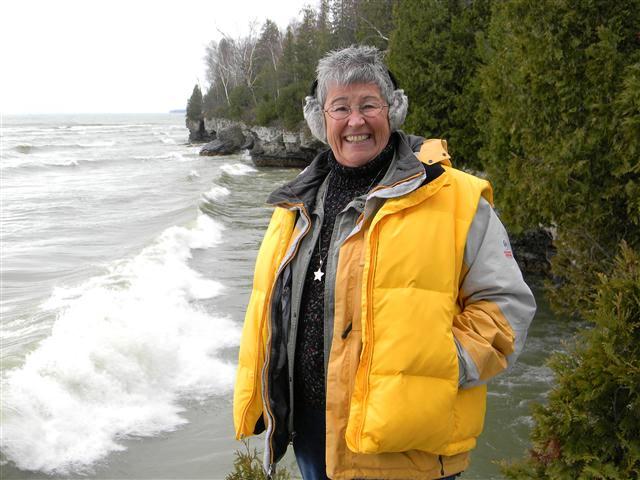 Cave Point County Park
Cave Point is one of my favorite Door County parks. This 19 acre paradise located within Whitefish Dunes State Park, features one of Door County's most picturesque shorelines. Cave Point County Park is a wonderful place to visit throughout the year. The spectacular sea caves, resulting from centuries of Lake Michigan's relentless pounding against the limestone bluffs, are visual wonders throughout the year.