Christmas Around the World at Birch Creek
Friday, December 01, 2017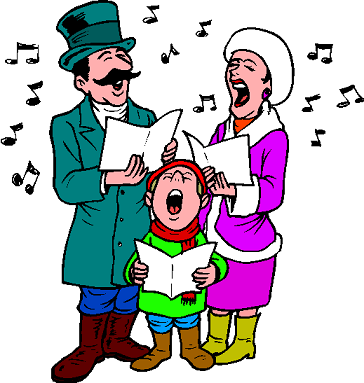 CHRISTMAS AROUND THE WORLD
Birch Creek Music Performance Center, Egg Harbor
Dec 2, 2017
Enjoy Birch Creek's 42nd season as they host their Fall Concert Series featuring faculty performers and world-class musicians in the 100-year old Dutton Performance Barn and Juniper Hall. Click on the concert link below to order your tickets online today!
2017 Fall Series
December 2 - CHRISTMAS AROUND THE WORLD - 2:30 PM - (MATINEE FAMILY CONCERT) - Birch Creek Faculty Brass & Percussion and Carol Sing.
MATINEE TICKETS only $5 for young adults (age 12-20) and $1 for kids (11 and under).
December 2 - CHRISTMAS AROUND THE WORLD - 7:00 PM - Birch Creek Faculty Brass & Percussion with Handbell Choir and Carol Sing