Countdown to the Christmas Bird Count at The Ridges Sanctuary!
Monday, December 01, 2014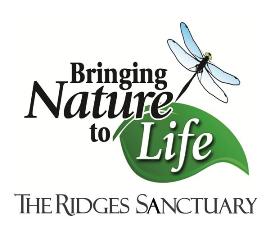 Countdown To The Christmas Bird Count
Location: Ridges Sanctuary in Baileys Harbor
Dates: Dec 03, 2014
Hands-on workshops will prepare participants for bird watching in their backyard as well as participation in the Christmas Bird Count. $10/member. $13/public. $5/child under 18.
DETAILS!