DOOR COUNTY WEARABLE ART SHOW!
Saturday, October 04, 2014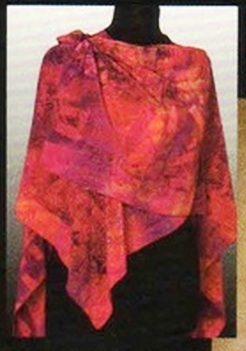 Door County Wearable Art Show
Location:
Sister Bay Village Hall in Sister Bay
Dates: Oct 05, 2014
Contemporary, artist made apparel, accessories and jewelry. A wide range of styles, sizes and prices will be available. Ten regional and national artists will be present with their original designs. Free.
DETAILS!