Door County Easter Egg Hunts
Friday, April 12, 2019
Door County Easter Egg Hunts!
April 20
Ellison Bay, Sister Bay, Jacksonport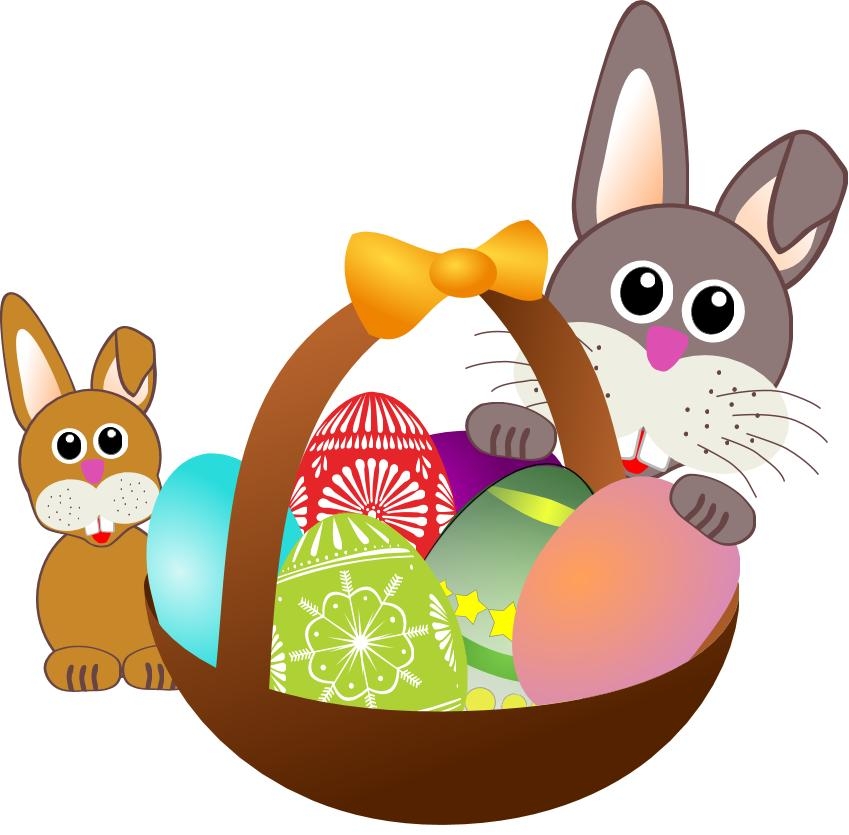 Ellison Bay: 12:00 PM until 2:00 PM
Children ages 2-12 are invited to join in the hunt. Children over 12 years old can volunteer to help hide the colorful plastic "Easter eggs" containing small toys and sweets. Free.
Fitzgerald Park
1594 Old School Rd
Ellison Bay, WI 54210
920.421.1754
Jacksonport: 11:00 AM to 12:00 PM
An egg hunt for young children.

Lakeside Park
Hwy 57
Jacksonport, WI 54235
Send an Email
920.823.2288

Sister Bay: 10:30 AM to 11:30 AM
Children will hunt for colored eggs, according to age group. As in years past, there will be an appearance from the Easter Bunny. The library will have a table set up for kids to do crafts after the egg hunt.

Waterfront Park
10693 N Bay Shore Dr/Hwy 42
Sister Bay, WI 54234
920.854.3230