Door County Half Marathon and Nicolet Bay 5K
Monday, May 02, 2016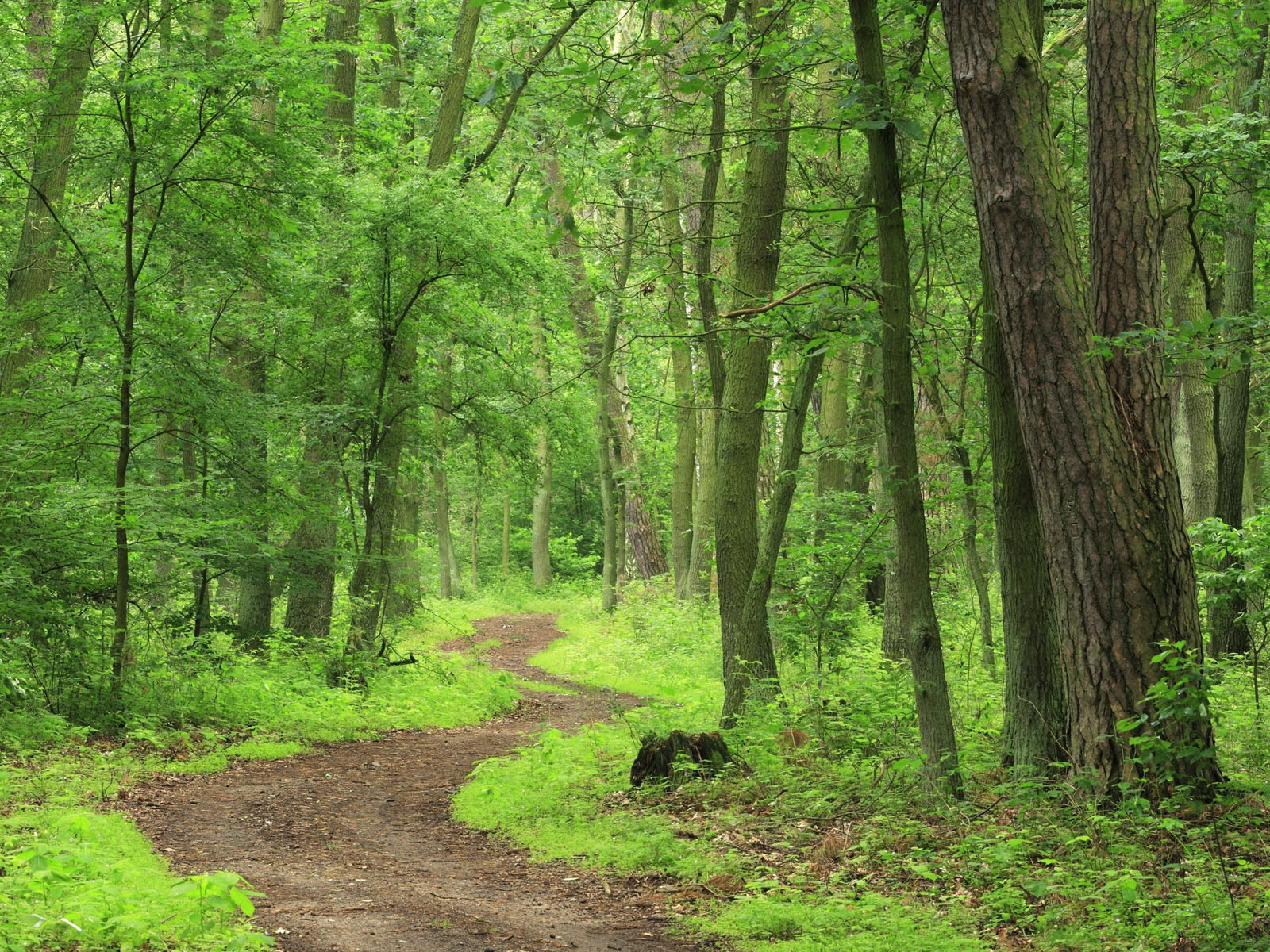 DOOR COUNTY HALF MARATHON AND NICOLET BAY 5K
Peninsula State Park
May 7, 2016
As the event approaches its fifth year, it has exceeded all expectations – earning a reputation as one of the Midwest's great runs.
The entire half marathon is run on paved surfaces in Peninsula State Park. This U.S. Track and Field certified course starts and finishes near Nicolet Beach.
The course winds through the park, giving runners breathtaking views of Lake Michigan, shaded areas through the woods, challenging hills and ever-changing scenery throughout one of Wisconsin's most popular parks. DETAILS!