Door County Home and Garden Show!
Wednesday, March 21, 2012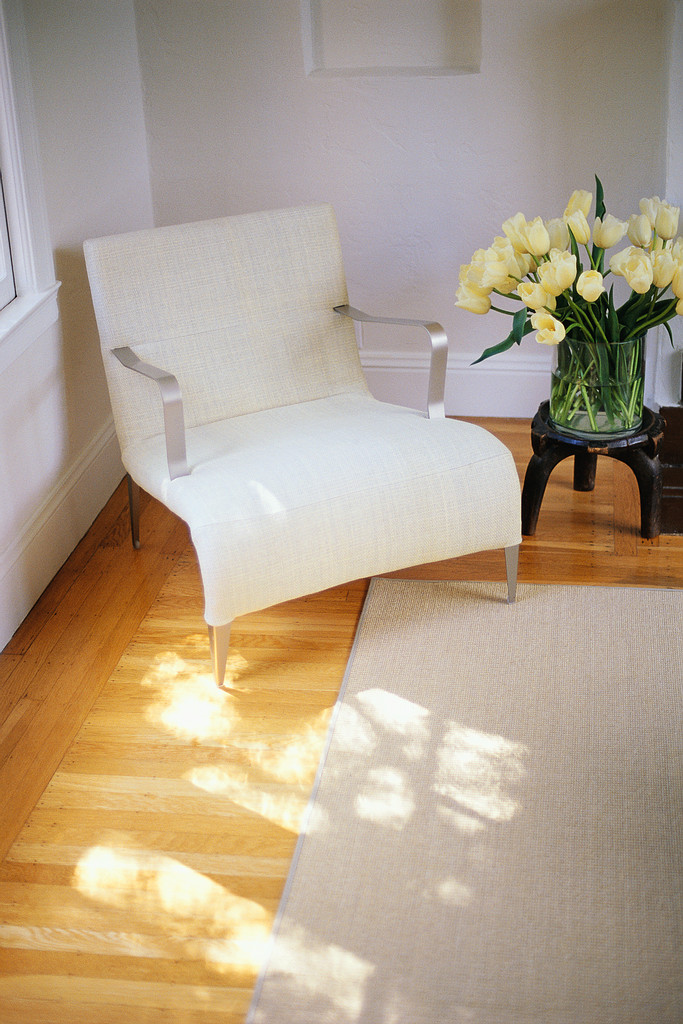 DOOR COUNTY HOME & GARDEN SHOW
STONE HARBOR RESORT & CONFERENCE CENTER
STURGEON BAY
MARCH 24 - 25
The Door County Home Builder's Association will be hosting the Annual Door County Home & Garden Show on March 24 & 25 at the Stone Harbor Resort and Conference Center in Sturgeon Bay. The event runs from 10:00 AM to 6 PM on Saturday and 10:00 AM to 4:00 PM on Sunday. Booths will showcase electronics, interior decorating, landscaping, appliances, banking, cabinets, ponds, window treatments, flooring...plus there will be numerous home seminars throughout the day! DETAILS!