Door County Master Gardener's Program
Thursday, April 11, 2013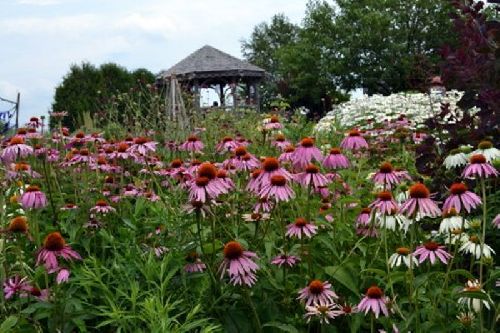 MASTER GARDENER'S PROGRAM
Crossroads at Big Creek in Sturgeon Bay
04/16/2013
7 PM
Garden Survival 101 - Small Projects to Fix Big Problems. This program is designed to help gardeners navigate the treacherous waters of home garden improvement projects. It will be presented by Jason Feldman of Feldman Landscapes, Sturgeon Bay. Jason will discuss the wide range of problems Door County gardeners typically face and then focus on several of them. BEST OF ALL....IT'S FREE!