Door County Real Estate Market on the RISE!
Monday, October 08, 2012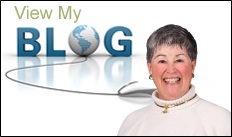 Door County's Real Estate Market AND Wisconsin's Real Estate Market on the RISE! According to the Wisconsin REALTOR Association, Wisconsin's housing market remained strong in August. Home sales increased at a rate of 20.3% over the same month last year. Median home prices rose 2.9% in August, which continued a real estate trend of a six month home price appreciation!
In Door County, we saw a 5.0% increase in real estate prices in August 2012 compared to August 2011 and the volume of sales increased from 51 sales in 2011 to 58 sales in 2012.