Door County Thresheree!
Monday, August 13, 2018
DOOR COUNTY THRESHEREE
August 17 - 19
5005 Countyview Rd., Valmy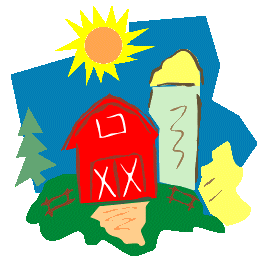 The Door County Thresheree stretches over three days, Friday Night 7:00-11:00 p.m. Live music that will keep everyone dancing. Gates open at 6:00 pm. Admission is $8.00 for the weekend which includes a souvenir button. DETAILS HERE!