EAGLE BLUFF LIGHTHOUSE CELEBRATES!
Saturday, August 31, 2013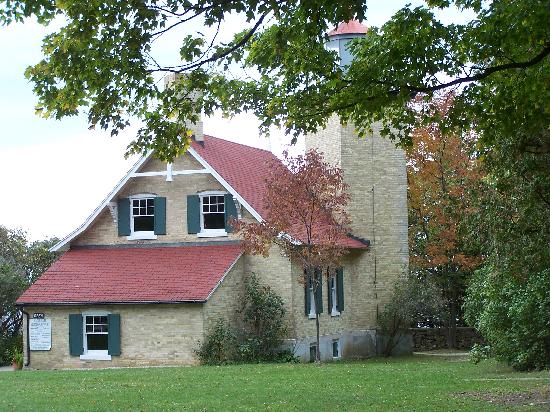 EAGLE BLUFF LIGHTHOUSE CELEBRATES
Location: Eagle Bluff Lighthouse in Fish Creek
Dates: 9/1/2013

10am-5pm.
Eagle Bluff Lighthouse celebrates 50 years of welcoming visitors to the lighthouse. Activities will include a visit with a Civil War family presented by Joe Knaapen and his family. Tours will be available every half hour through 4pm. Adult admission is $5. A vehicle sticker is required for park access. DETAILS HERE!