Egg Harbor's Girlfriend & Great Eggscape!
Monday, May 14, 2012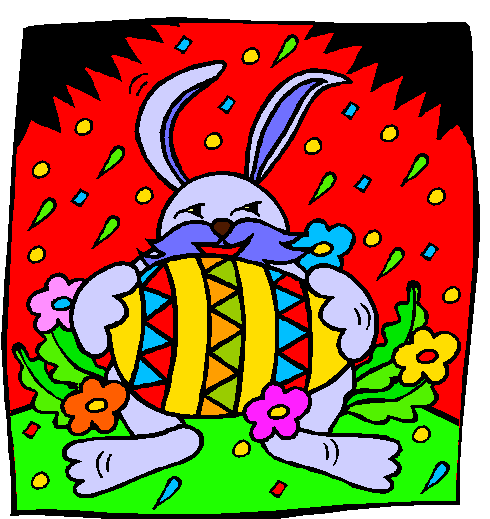 GIRLFRIEND & GREAT EGGSCAPE
VILLAGE OF EGG HARBOR
MAY 17 - 20
Escape to Egg Harbor for a week end with your friends! It's a week end of relaxation and fun. Enjoy trolley tours, workshops, exercise classes, art and wine crawl, shopping, pajama pizza party and much more! DETAILS HERE!
P.S. I recommend you stop by "Tis The Season" at the Main Street Shops...it's the shop in the turret!