Ellison Bay Spring Art Crawl
Wednesday, May 15, 2013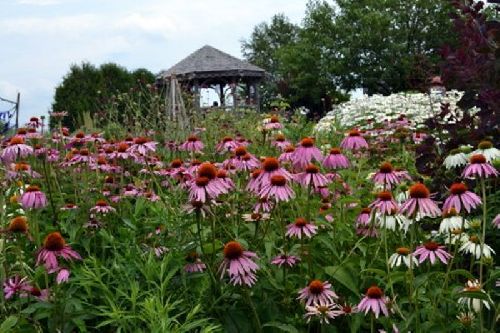 ELLISON BAY SPRING ART CRAWL
Location: Throughout Ellison Bay
Dates: 05/18/2013 - 05/19/2013

The theme is gardens and gardening. Pair handmade pottery containers with spring blooms: birdbaths, birdhouses and information on bird watching. A great time for newly crafted fashion looks, great food and fresh home furnishings. Demonstrations, studio tours, guest artists and refreshments. DETAILS!