FIRESIDE AT THE RIDGES SANCTUARY!
Wednesday, October 08, 2014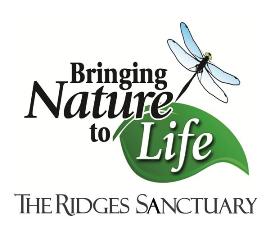 Fireside Series
Location:
Ridges Sanctuary in Baileys Harbor
Dates: Oct 09, 2014
Free evening discussions that will feature industries that played a key role in Door County's rich cultural history. This program will feature logging. Held in the Marshall Cabin.
DETAILS!
<