Free Fishing Weekend in Door County!
Thursday, June 05, 2014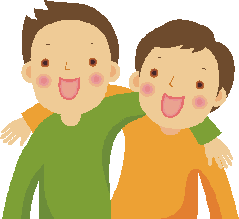 Free Fishing Weekend
Location: Throughout Wisconsin in Door County
Dates: June 7, 2014
All day residents and nonresidents of all ages can fish without a license (or trout or salmon stamps) in all the waters of Wisconsin. All other fishing regulations still apply.
DETAILS!