Free Ice Fishing Week End in Door County!
Thursday, January 10, 2019
FREE ICE FISHING WEEK END IN DOOR COUNTY!
January 19 - 20
Throughout Door County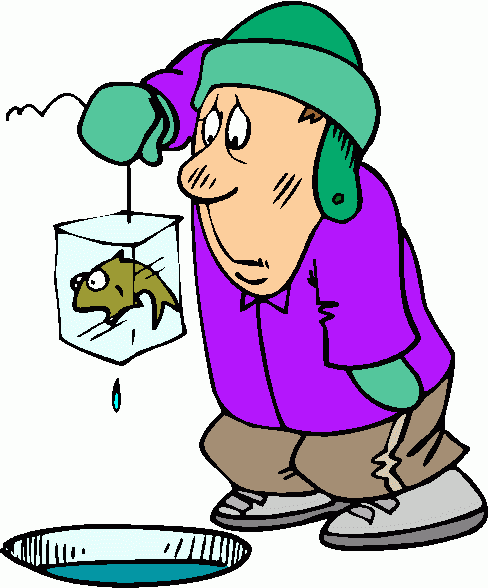 Take advantage of this free opportunity to introduce your friends and family to fishing.
All the waters of the state are open; however, all usual regulations are in force. DETAILS!