GREATER TUNA AT THIRD AVE PLAYHOUSE
Thursday, August 01, 2013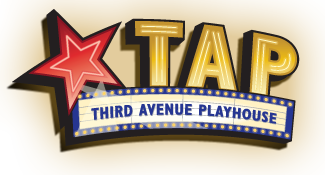 GREATER TUNA
Location: Third Avenue Playhouse in Sturgeon Bay
Dates: July 31 2013 - August 04 2013


7:30pm Wednesday-Sunday. 2pm Sunday matinee. A hilarious comedy about Texas' third smallest town where the Lion's Club is too liberal and Patsy Cline never dies. Presented by the Stage Door Theatre Company. Tickets: $22 General Admission, $10 Students (12-24), $5 Child (11 and under). DETAILS HERE!