Guys On Ice
Tuesday, July 01, 2014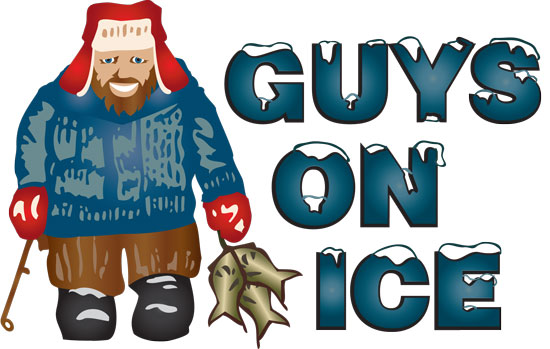 "Guys On Ice"
Location:
American Folklore
Theatre
in Fish Creek
Dates: Jul 01, 2014
The hit ice fishing musical.
Since 1998,
Guys on Ice
has played to sold-out houses in Ephraim, Sturgeon Bay, Green Bay, Milwaukee and Madison and played for audiences as far away as California, New York and Oregon.
$20/adult. $10/teen. $6/child 12 & under.