HOLIDAY OPEN HOUSES IN ELLISON BAY!
Thursday, November 28, 2013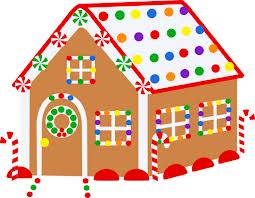 HOLIDAY OPEN HOUSES
Location: Various locations in Ellison Bay
Dates: 11/29/2013 - 11/30/2013

Buy handmade/Buy local gifts this season. Ellison Bay opens their studios with new handmade work for gift giving. Colorful and well-crafted items for those special people on your list. DETAILS!