HOME FOR THE HOLIDAYS IN FISH CREEK
Friday, December 20, 2013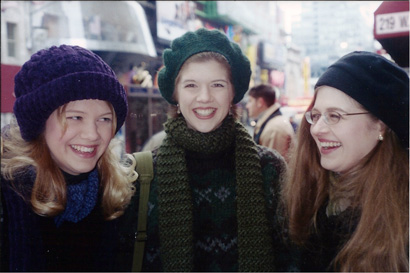 HOME FOR THE HOLIDAYS

Location: Gibraltar Town Hall in Fish Creek
Dates: Dec 26 2013 - Dec 28 2013

4pm & 7pm on Dec. 28, 7pm on Dec. 26-27. Now in it's 7th incarnation, Home for the Holidays with AFT will feature The Rhode Sisters. This feisty sister act will present an evening of songs and stories gathered from their own unique holiday scrapbook. Tickets are $20 for adults and $12 for children. 920-854-6117. DETAILS!