Home For The Holidays in Fish Creek!
Tuesday, December 23, 2014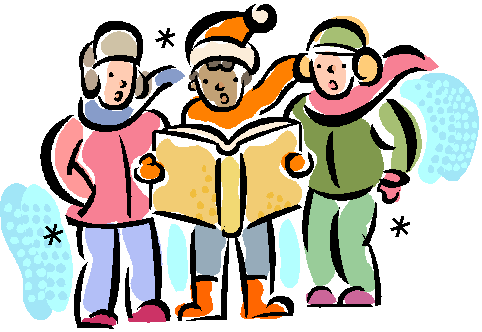 "Home For The Holidays"
Location: American Folklore Theatre - Old Gibraltar Town Hall in Fish Creek
Dates: Dec 26, 2014
Reunite with AFT performers for an evening of songs of the season, holiday humor and a good old-fashioned sing-along. $22/adult. $13/child.
DETAILS!