Jacksonport's Thanksgiving Day Parade!
Monday, November 19, 2018
THANKSGIVING DAY PARADE!
10:30 am - November 22
Jacksonport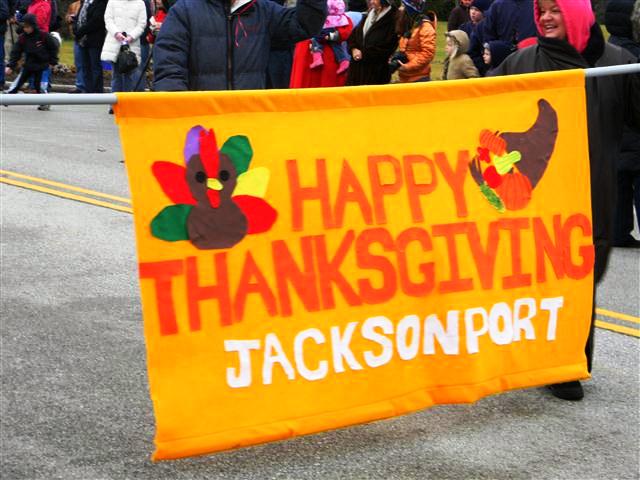 Join in on a festive Door County Thanksgiving tradition in Jacksonport! Eclectic floats and characters mixed with traditional color guard, a Jacksonport fire truck, some horses and maybe a camel, and Santa! DETAILS HERE!