MARRY-TIME FESTIVAL OF TREES AT MARTIME MUSEUM IN STURGEON BAY!
Tuesday, November 12, 2013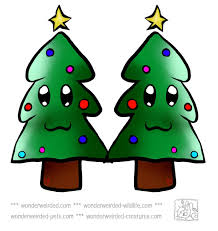 MARRY-TIME FESTIVAL OF TREES
Location: Door County Maritime Museum in Sturgeon Bay
Dates: 11/16/2013 - 12/10/2013

See all of the trees donated and decorated by different organizations and businesses. Visitors can buy raffle tickets to win their favorite fully decorated tree. Children's admission is free during the festival and kids are encouraged to bring a non-perishable item for the food pantry. DETAILS!