MILWAUKEE SYMPHONY ORCHESTRA IN DOOR COUNTY
Friday, October 12, 2012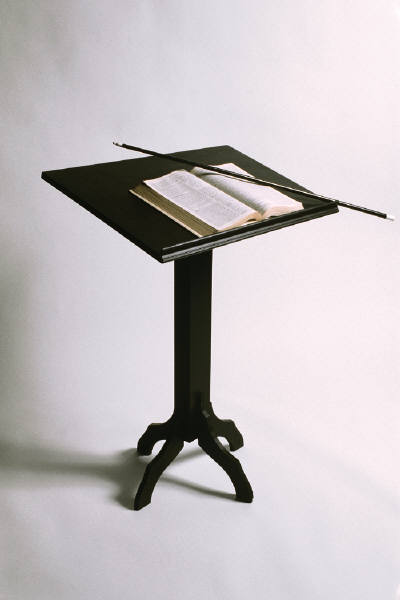 MILWAUKEE SYMPHONY ORCHESTRA
OCTOBER 20 - 7 PM
DOOR COMMUNITY AUDITORIUM
FISH CREEK

Performing Beethoven's Symphony No. 5 in C Minor, Op 67. Among the finest orchestras in the Country, the Milwaukee Symphony Orchestra is the largest cultural organization in Wisconsin. Since its' inception in 1959, the orchestra has received critical acclaim for artistic excellence. DETAILS!
.