NEW HOMES ARE GETTING BIGGER!
Wednesday, October 03, 2012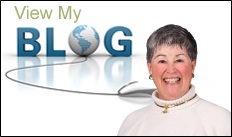 NEW HOMES ARE GETTING BIGGER! According to new statistics released by the U.S. Census Bureau, larger homes are the new real estate trend. This reverses the smaller home trend that began a few years ago. Even though the average new home size increased, the average sale price of new homes decreased. Newly built, single family homes in 2011 averages 2, 480 square feet, up from 2,392 square feet in 2010.