Olde Ellison Bay Days!
Monday, June 18, 2012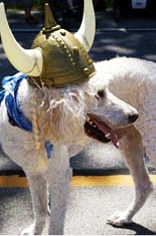 OLDE ELLISON BAY DAYS
JUNE 22 - 24
Be sure to be in Ellison Bay the week end of June 22 - 24th to take part in Door County's annual Olde Ellison Bay Days! The parade starts at 11 AM, then enjoy art, food, fun and games for the whole family in the Community Park in Ellison Bay!