PENINSULA MUSIC FESTIVAL
Monday, August 05, 2013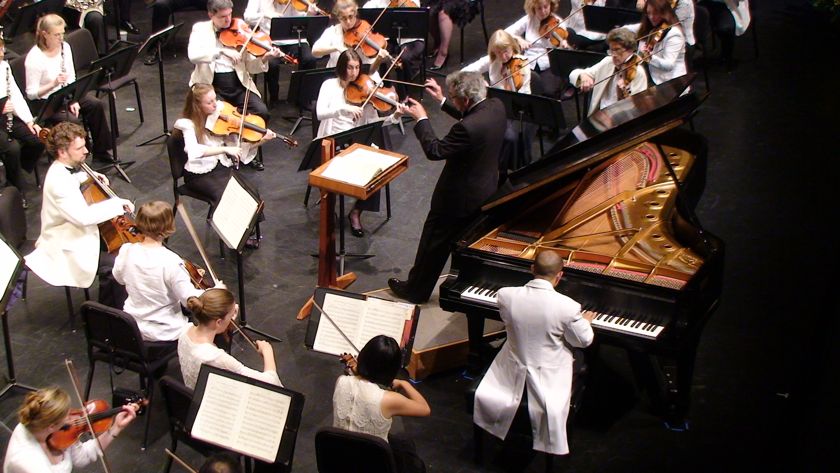 PENINSULA MUSIC FESTIVAL
Location: Door Community Auditorium in Fish Creek
Dates: August 6, 2013 - August 24, 2013

A professional symphony orchestra presenting 9 concerts in 3 weeks. Professional musicians come from all over the world to be part of this annual Music Festival under the baton of Victor Yampolsky. DETAILS!