Ron Hawking at Trueblood Performing Arts Center!
Tuesday, July 10, 2012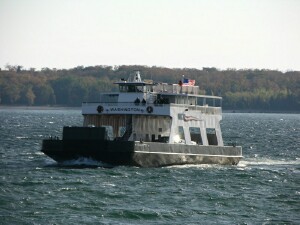 RON HAWKING CELEBRATES THE MEN AND THEIR MUSIC

TRUEBLOOD PERFORMING ARTS CENTER
WASHINGTON ISLAND

JULY 14 at 7 PM
Ron Hawking, known as "Chicago's Entertainer", will be performing with Kathy Sparrenberger for the first time in Door County at Washington Island's Trueblood Performing Arts Center. Ron Hawkings' success is rooted in his ability to seamlessly step in and out of any artist or character he chooses to portray. Artists like Ray Charles, Frankie Valli, Bobby Darin, Andrea Bocelli, Frank Sinatra, Dean Martin, Sammy Davis, Jr. and many more come to life in this extremely entertaining show. Details Here!