Spring Workday at The Ridges!
Friday, May 02, 2014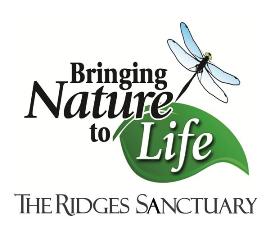 Spring Workday
Location: Ridges Sanctuary in Baileys Harbor
Dates: May 3 2014
Members and volunteers are invited to get out and enjoy the fresh trails while helping to lay mulch, spruce up around the Range Lights and work on other spring projects. Come prepared to get dirty and bring your garden/work gloves. Lunch will be provided for everyone who helps out. DETAILS!